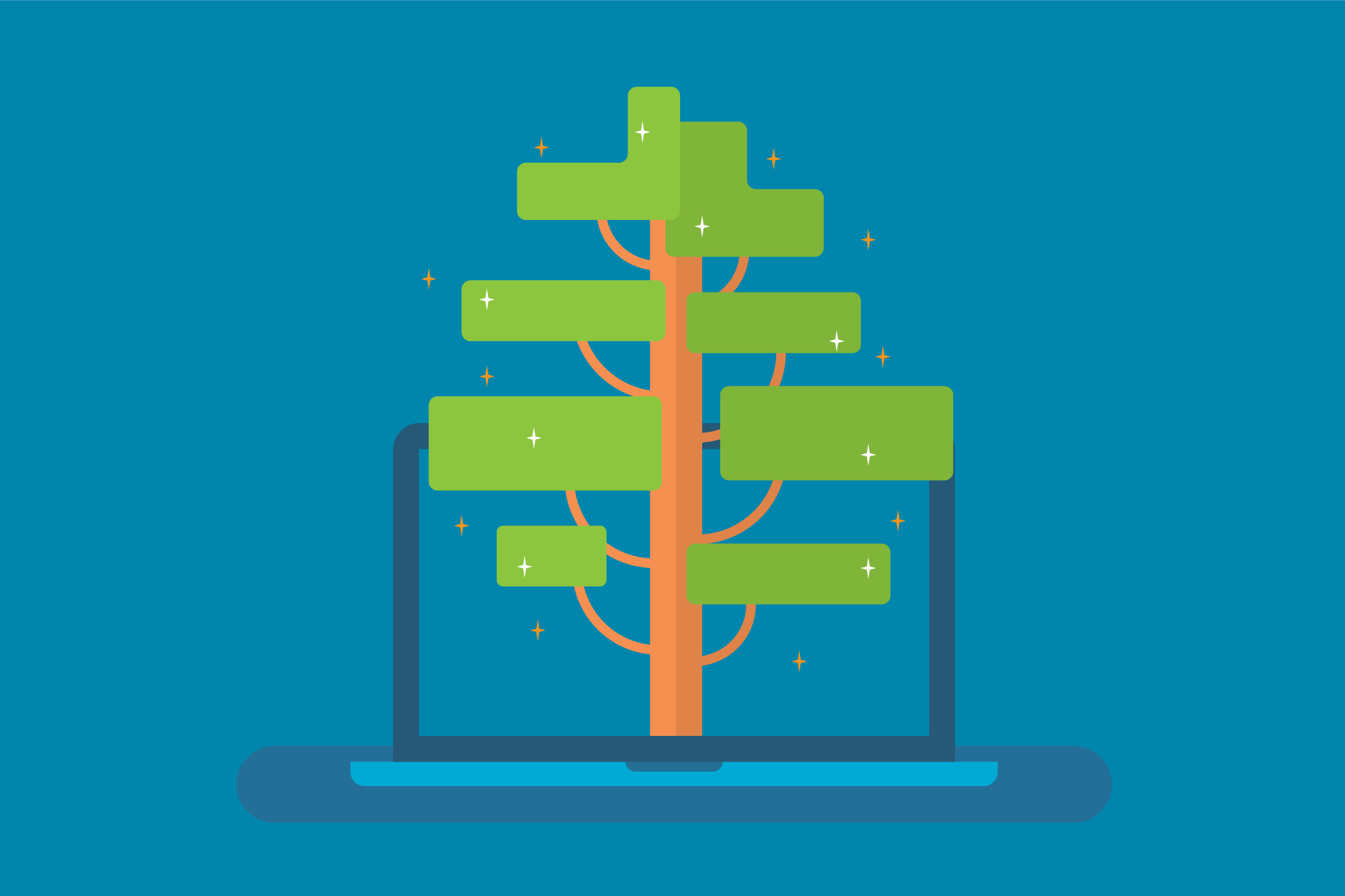 Challenge: In a drive to reduce overheads and indirect costs across the organisation, a leading bulk water supplier undertook a significant reform and restructure project. Stockwell Bretton was engaged to support the development and implementation of the strategy required to achieve the $6M savings target expected from this reform initiative. This included undertaking organisational redesign and change management activities.
Solution: Stockwell Bretton engaged significantly with internal and external stakeholders, including shareholding ministers, industry and union representatives; using this engagement to identify objectives and vision for the reform and promote ownership amongst staff. We supported the organisation in identifying enhancements that would contribute to achievement of these objectives and supported the execution of approved activities through redesigning processes, workforce structure and planning and managing cultural change. We engaged with staff and senior leaders, providing training for staff to lead the change; our team offering advice and guidance throughout the reform. This approach built internal capability and better equipped the organisation for continuous improvement beyond the reform project.
Result: Through our expert advice and support the organisation was able to identify a highly effective strategy to achieve their objectives. With support from Stockwell Bretton the organisation was able to successfully complete all activities required to achieve a complete restructure and transition staff to the new operating model with limited resistance and an enhanced corporate culture. As a result the organisation exceeded their reform objectives with this initiative realising delivered savings of $10M.