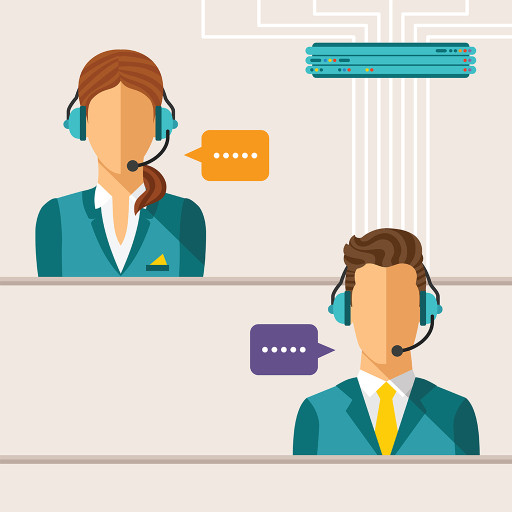 Challenge: In response to declining customer satisfaction and increasing complaints Stockwell Bretton was engaged by a large government organisation to develop and deliver a tailored training solution. The solution, which was to be delivered nationally to customer facing staff, was to develop internal capability and provide skills for more effective customer interactions. The intent to support staff in delivering a positive experience in a resource constrained, time sensitive environment.
Solution: Stockwell Bretton conducted a review of the organisation's feedback data, identifying common themes in aspects of reduced customer satisfaction. We also worked with internal stakeholders to identify both the objectives of the training and the perceived challenges they believed their regional staff faced in delivering a positive customer service experience. To provide a tailored training solution that would leverage the strong baseline skills that the customer service staff possessed, Stockwell Bretton developed a one-day behavioural based training program. Through employing a leading behaviour assessment tool participants gained understanding of themselves and how these behaviours influence the experience of others. Customer service skills were reframed to incorporate this new knowledge; participants' upskilled to deliver a consistent and personalised experience that met the behavioural preferences of the customer.
Result: Following the successful pilot of the training program endorsement for national projection of the training was achieved. Our accredited facilitators travelled across Australia to deliver this training to over 200 participants nationally, receiving excellent feedback from all participants. Evaluation of this program demonstrated enhanced individual and team performance and was associated with a decrease in customer complaints. The package has since been included in the agency's training framework, projected to capture a broader target audience. Stockwell Bretton has supported this projection through further delivery of this training to an additional 200 participants nationally.