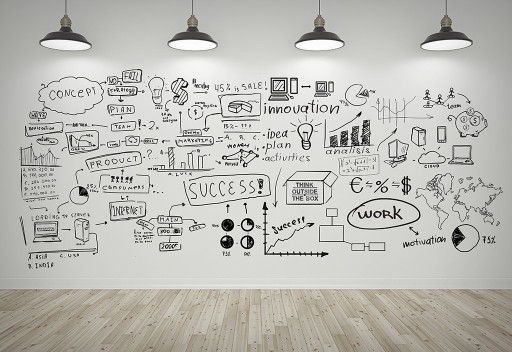 Challenge: A leading insurance provider was undertaking an organisational reform project aimed to enhance service offerings and reduce overheads through corporate restructure and process improvement. To support this initiative Stockwell Bretton were engaged to support to the wider reform by providing strategic advice and organisational redesign services to procurement and contracting services.
Solution: Stockwell Bretton partnered with executive members within the contracting branch to confirm key objectives and provide coaching to support the reform initiative. In development of the strategy we engaged extensively with a wide audience across the organisation. Facilitating meetings and workshops driven to identify strategies for business objective achievement. Based on the consultation findings a comprehensive business strategy was developed that outlined strategies to transform workforce structure, people, communication, culture, processes. The strategy also included a major contract restructure that would create tangible business benefits through reduced costs and enhanced governance of industry providers.
Result: The developed strategy was approved for implementation. Stockwell Bretton continued to work with the organisation to establish an implementation strategy and undertake the activities required to support the strategy; working with the organisation to build internal capability to deliver the initiatives. Guided by our advisory services and support the organisation was able to successfully execute activities in accordance with the strategy identified. Our approach also enhanced the organisation's position for future reform work; the focus on skills and knowledge transfer increasing internal capability for future strategy and reform work.