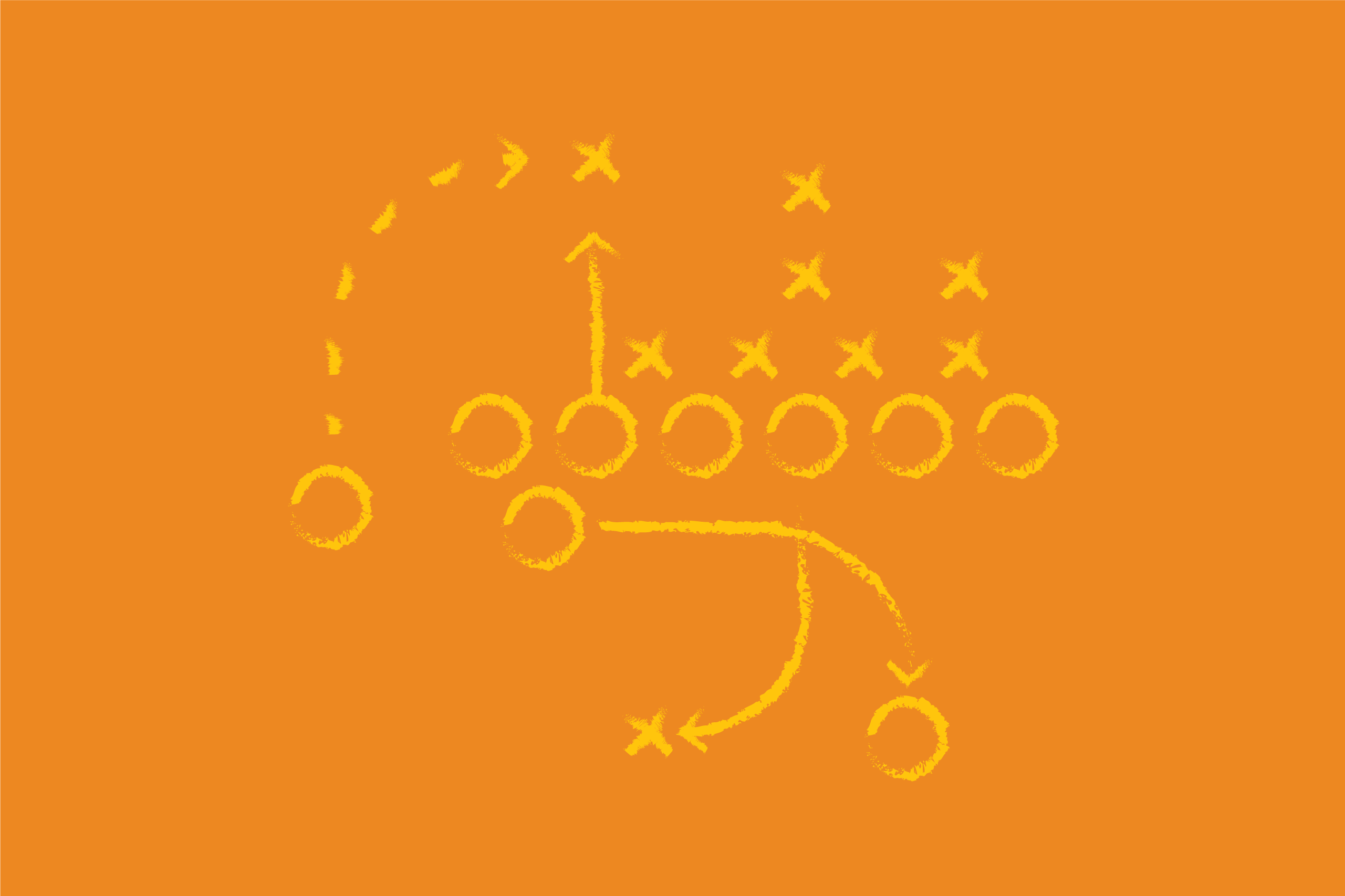 Challenge: To enhance and drive organisational performance and instill a performance culture, a large Queensland-based health and aged care service provider engaged Stockwell Bretton to design, implement and embed a new performance management system.
Solution: In consultation with key stakeholders, the Stockwell Bretton team designed and delivered a new performance management system, designed to manage individual performance, but align to and cascade business and organisational objectives to identify and reinforce line of sight and individual contribution to those objectives. It also included a strong behavioural and learning/development component.
To implement this system, the team designed and facilitated training workshops with executive and senior managers, then all teams throughout regional and rural Queensland (700 staff) and were designed to:
Introduce the new system and develop performance plans for each team member.
Develop standardised objectives and KPIs for inclusion in plans for teams.
Train and coach managers in in the provision of effective performance and behavioural feedback, the use of effective coaching techniques and managing poor performance.
Result: Feedback from participants about the workshops was outstanding and the success of the training program was recognised by the Executive and the Board with an achievement award. Over the longer term, the organisation experienced a significant improvement in participation in the performance management system and significant enhancement to the performance culture.