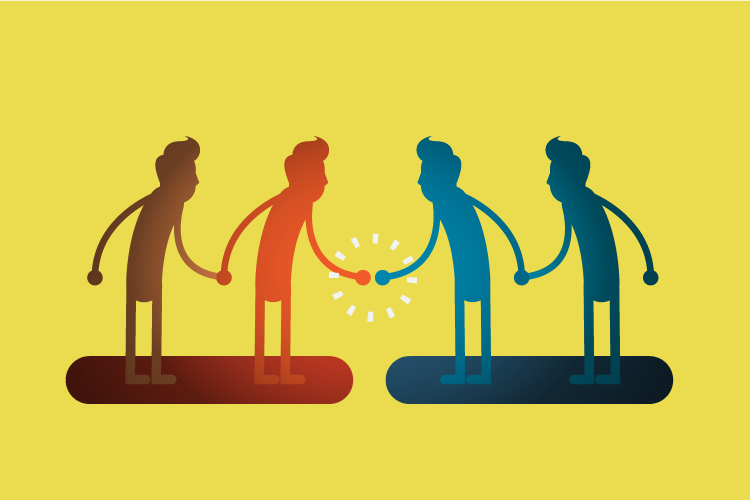 Challenge: To deliver on the Government's commitment to 'Closing the Gap' and increasing representation of Indigenous Australians in the APS workforce across all classifications, our team worked with this central government agency to co-design an Indigenous Leadership Development Program.
Solution: We designed a bespoke program to prepare participants for advancement to Executive Level (EL) roles within the APS and improve advancement rates, creating a professionalised pipeline of Indigenous employees for executive roles, improving retention and job satisfaction.
Working with a Reference Group of Indigenous leaders from across the APS, we identified critical capabilities, experiences and attributes required for advancement to EL roles in different departments/agencies. Then we identified and analysed current capability and experience gaps to inform key focus areas for the program, and the most appropriate delivery approaches.
Result: Using those inputs, we designed a modularised leadership development program to be delivered in 8 modules, for which development will soon commence. To support the program, the team also designed a merit selection process for inclusion in the program that considers past performance and potential as well as a range of critical capabilities, experiences, personal attributes and aspirations.