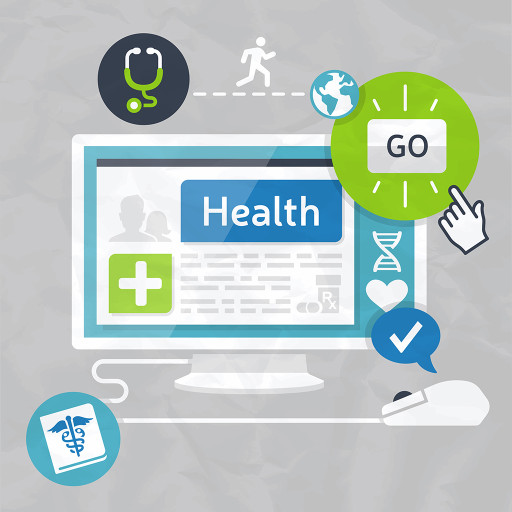 Challenge: After an audit of clinical reviews, a significant government health care provider engaged Stockwell Bretton to design and implement a national solution for the effective management and coordination of complex cases. Once designed, implementation of the model with national consistency in 62 health facilities was a significant challenge.
Solution: To support implementation we developed a range of tools and templates to operationalise this model including a standard operating procedure, process maps, forms as well as case tracking and reporting templates .To ensure the successful integration of this model into current practice, the team developed and implemented a national training program for key staff within health facilities, as well as development and dissemination of fact sheets and FAQs for staff and patients. We also established a National Reference Group; a group of key professionals who meet regularly to provide ongoing technical advice to health facility staff on application and refinement of the model.
Result: Early evaluation of the solution has indicated enhanced customer experience for Defence members with complex cases, less cases 'falling through the cracks' and enhanced clinical outcomes for patients, which in turn has enhanced the client's position as a strong health care provider. Our project team will return in the new financial year to conduct a second level program evaluation and make refinements to the model as required.