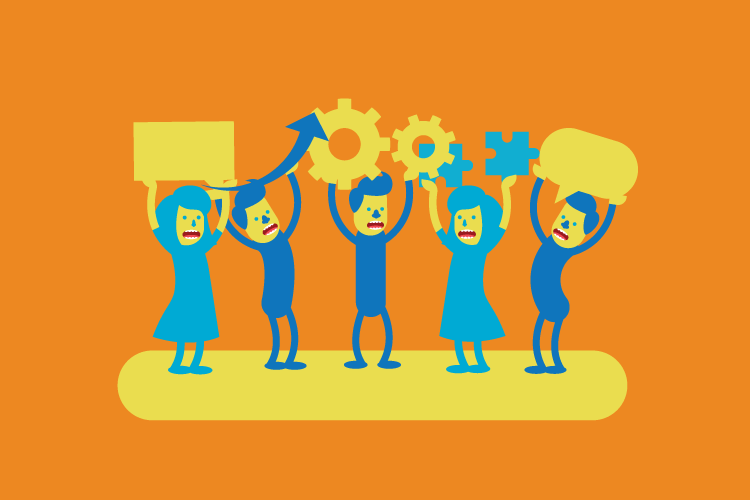 Challenge: As part of a broader workforce planning initiative, a water utility engaged Stockwell Bretton to design, develop and implement a talent management program. It was important that the program identified talented employees within the organisation to fill critical roles in the future, and ensured targeted and accelerated development for those individuals, whilst ensuring that staff who were not identified remained engaged.
Solution: The workforce planning process identified up to 50 critical roles within the organisation for succession planning purposes. The Stockwell Bretton team developed a simple but robust talent management model for the organisation that included the key criteria and process for identification of talent, as well as a policy, procedure and associated tools for implementation. Importantly, through a range of subjective and objective assessment tools, the identification process included assessment of past performance, potential, learning capacity and motivational factors. Via facilitation of workshops with Executive and Senior Managers, using this methodology, the organisation identified a selection of employees for succession to critical roles over a 12 month, 2-3 year and 5-10 year period. Importantly, this included opportunities for both vertical and lateral moves.
Result: The identified talent pool was tested and refined with the Executive Management Team via facilitated workshops. The pool for each critical role was refined and agreed. The team then developed a series of succession plans for each role, which were endorsed by the Executive and quickly approved by the Board. Once approved, Stockwell Bretton was further engaged to design, develop and manage an Emerging Leaders Program for the identified talent pool.