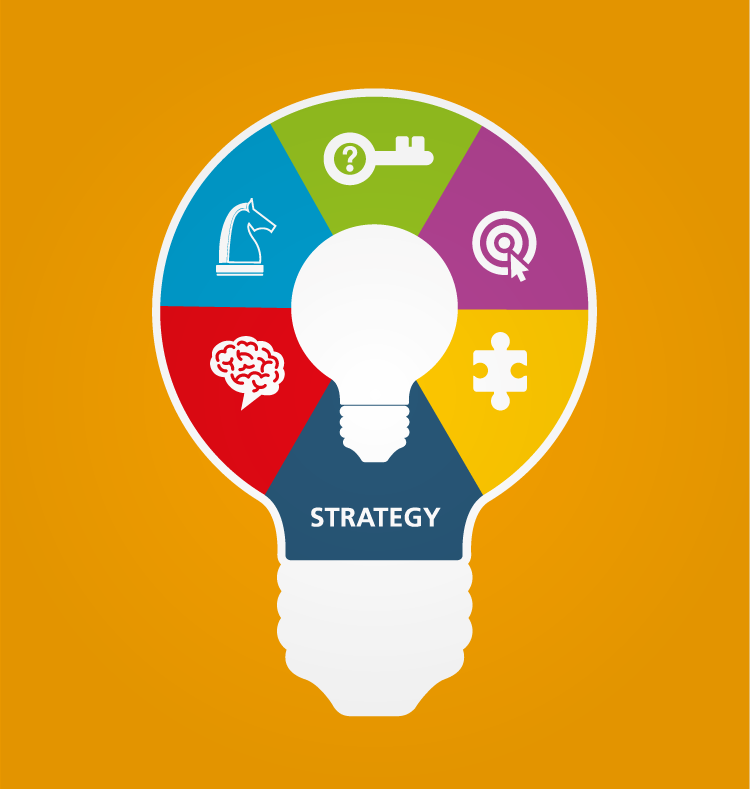 Challenge: A tertiary education institution engaged Stockwell Bretton to develop a Strategic HR Plan to support a significant change in business direction and operating model, underpinned by improved organisational performance.
Solution: Through close collaboration with the HR Manager and other key executive stakeholders, our team defined the key requirements for future business direction and operating model. Through facilitation of a series of workshops involving key members of the HR Team, we framed the HR Strategic Plan, identifying how the plan needed to contribute to and help drive business changes; and articulating key objectives, strategies and KPIs for the next 5 years. Once drafted, we engaged all HR team members and made some minor refinements to the draft plan.
Result: Once minor refinements were made, the team presented the draft plan to the Executive members, walking them through the key objectives, initiatives and timeframes for execution. The Executive were very pleased with the outcomes and the plan was endorsed, agreed and approved for implementation. The Stockwell Bretton team then assisted the organisation to implement a number of key initiatives and continued to coach and guide the HR team through implementation.