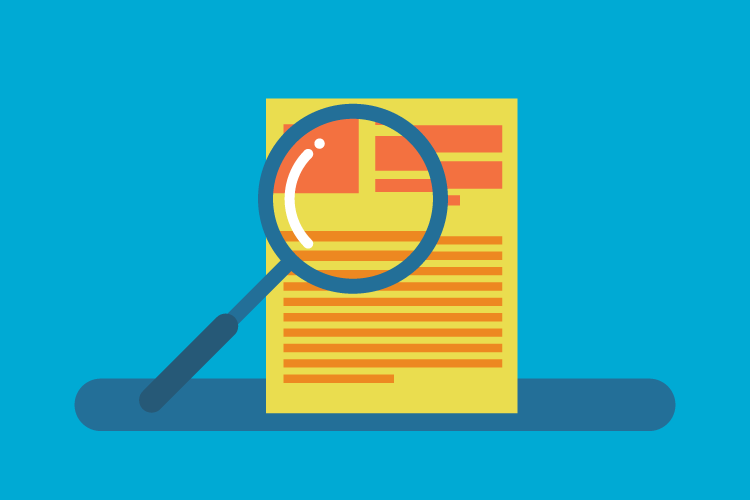 Challenge: A local government identified the requirement to review their existing recruitment practices to identify improvements and enhance their employment market position. To support this Stockwell Bretton was engaged to provide recommendations for enhancement to recruitment and selection practices; to implement approved recommendations and provide training to develop staff in this area.
Solution: Recognising the value of internal knowledge Stockwell Bretton conducted a workshop with stakeholders to identify the perceived challenges they face in recruitment. Based on this information we undertook a review of the existing policies and procedures, identifying strategies that could be implemented to make the council more competitive in the employment market; updating policies and procedures to reflect these enhancements. We then supported implementation of this strategy through the development and delivery of a two-day training program for all staff that had recruitment and selection responsibilities.
Result: The refinements to the recruitment processes and procedures and the upskilling of staff resulted in significant enhancement in the council's performance within the employment market. Staff indicated immense satisfaction with the training provided, feedback indicating that the changes removed the complexity from the process and provided them with the skills required to effectively perform their recruitment function. This feedback was supported by the leadership team who identified that recruitment was significantly more efficient, whilst achieving positive recruitment outcomes.