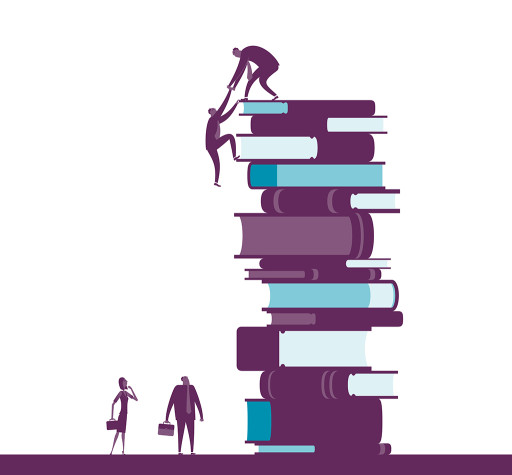 Challenge: Following development of a talent management model for this organisation, a water utility engaged Stockwell Bretton to design, develop and implement an Emerging Leaders Program to support accelerated development for 3 cohorts of employees, identified as part of a talent pool and for succession to critical roles in the future.
Solution: Firstly, through facilitation of workshops with the Executive and conduct of a 360 degree feedback program, our team identified common learning and development needs, and developed key learning objectives and priorities for the program. Through facilitation of a workshop with the Executive and key stakeholders from the business, those learning objectives were tested and refined. Once agreed, our team utilised those for the basis of development of an Emerging Leaders Program. We worked with each of the individuals, in consultation with their manager and mentor to develop an individual Accelerated Development Plan. To support those plans, we partnered with QUT to design and deliver an Emerging Leaders Training Program. The program included 8 core modules to be conducted over a 6 month period.
Result: The program was piloted with a selection of 20 identified emerging leaders with great success. Once piloted, refinements were made in response to feedback obtained during the pilot. The program is still in place and running successfully every 2 years. Based on feedback from participants and managers, as well as results from staff engagement surveys, it has made a significant contribution to engagement and retention of senior and emerging leaders.