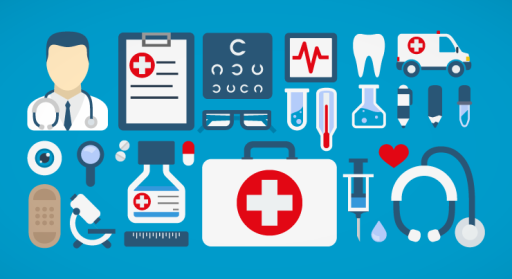 Challenge: A large federal government agency responsible for providing healthcare to a national customer base engaged Stockwell Bretton to enhance service provision through redesigning clinical services. The developed solution needed to capture all aspects of the service cycle from the customer perspective, from initial entry through to discharge, as well as articulate the internal capability required to support this model. The developed model was to also align to technical authority requirements to achieve key recommendations that were delivered as part of a previous clinical review.
Solution: Understanding the extensive knowledge possessed by internal stakeholders, Stockwell Bretton partnered with the agency to develop the preferred model for service delivery. Through surveys and workshops we gained an understanding of current practices; the perceived strengths and limitations and misalignment between these practices and the intended objectives. Working closely with subject matter experts Stockwell Bretton designed a proposed model that improved efficiency, increased governance and accountability and provided enhanced reporting capability. In designing this model Stockwell Bretton ensured enhanced performance could be achieved within existing resourcing constraints.
Result: Endorsement for the proposed model was achieved from the agency sponsor and the technical authority. Consultation feedback identified that stakeholders were supportive of the developed solution and could identify how it would enhance organisational performance and improve client experience and outcomes.