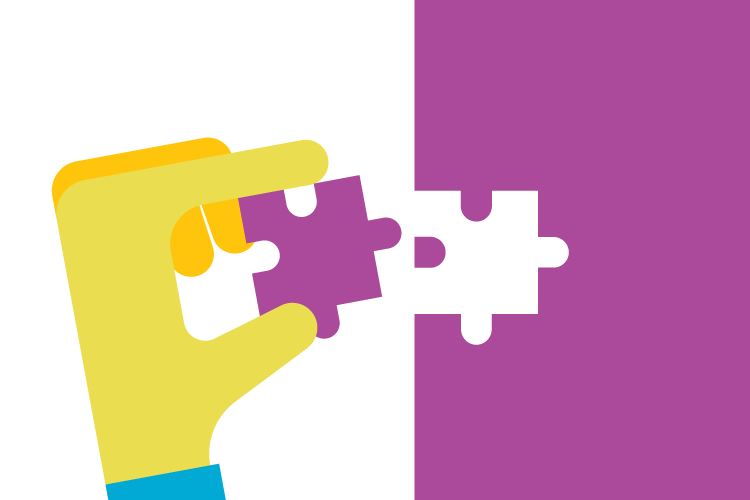 Challenge: A comprehensive reform program that was expected to impact over 100 000 Australians was undertaken within a large government agency. Due to the perceived reduction in services and the public scrutiny associated with this reform Stockwell Bretton were engaged to provide strategic change management, communication and stakeholder engagement services.
Solution: Consulting extensively with the organisation Stockwell Bretton developed a detailed change and communication strategy that would guide activities throughout the reform. This strategy provided key reform milestones and mapped associated change and communication activities to support these objectives. To address the internal and external executive interest we also developed a stakeholder analysis and engagement strategy. This strategy articulating the perceived risks associated with the project and management strategies to ensure positive engagement with these stakeholders.
Result: Our successful partnering with the organisation and external stakeholders ensured that the reform could be successfully undertaken with no reputational damage for the organisation or engaged providers. Through consistent and positive messaging that was adjusted to meet customer feedback Stockwell Bretton reduced resistance; internal stakeholders had an improved understanding of the reform while customers could readily identify the benefits this initiative offered.