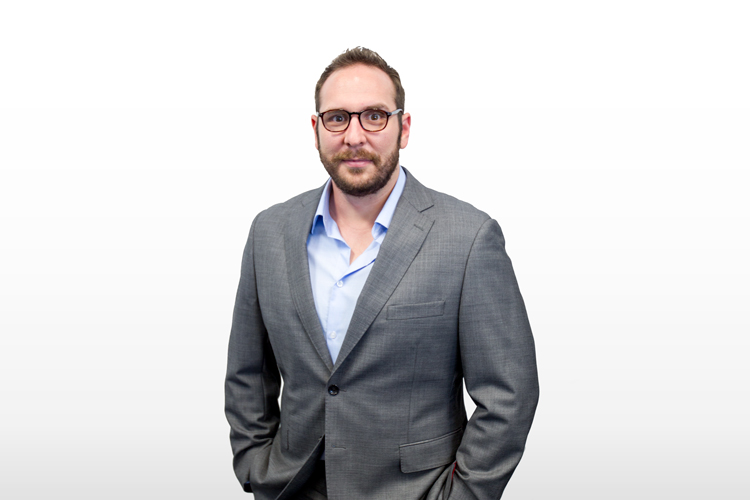 We are delighted to welcome a new team member to our Brisbane office.
Dan Kilpatrick has joined our team as a Senior Consultant.  Dan brings more than 12 years of experience as a Senior Psychological Examiner in the Australian Army.  During his career in Defence, Dan has been involved in a myriad of complex and challenging projects, focused on the delivery of high-quality organisational psychologyand mental health services nationally, and also abroad during several operational deployments.
Dan has led teams and programs focused on workforce optimisation, change management, selection suitability, capability management and a wide range of organisational psychology and mental health programs. Dan has a Masters degree in Project Management from the University of New South Wales.