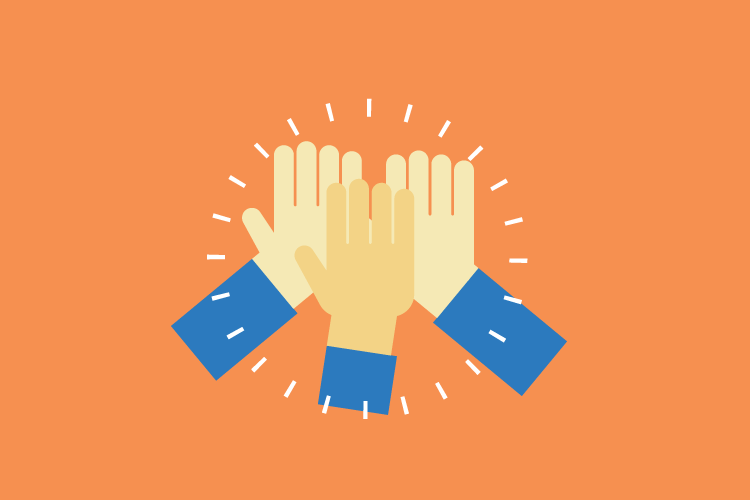 Challenge: To support a cultural change program, our team assisted this leading Queensland based health insurer to refresh their organisational values and build a behaviours framework to support the values in action. The aim of the refresh was to ensure alignment with strategic direction, culture and priorities, modernise the values and enhance staff engagement with those values.
Solution: Our team facilitated focus groups with a cross-section of managers and staff to review the existing values. Through those workshops we worked to understand the level of engagement with the existing values, key drivers for change and opportunities for improvement. We tested a range of concepts to identify key themes and confirm language preferences.
We designed a number of new values options and worked with the HR Team to refine and shortlist those and develop a set of draft behaviours to support and demonstrate the values in action. We tested those with the Executive, refined and re-tested via a final focus group.
Result: The Executive were extremely happy with the new Values and Behaviours, and they were quickly approved by the Board. Team members engaged during the process provided really positive feedback about the process and were grateful to be involved. The values and behaviours were launched at an all-staff forum, with incredibly positive feedback from all teams.