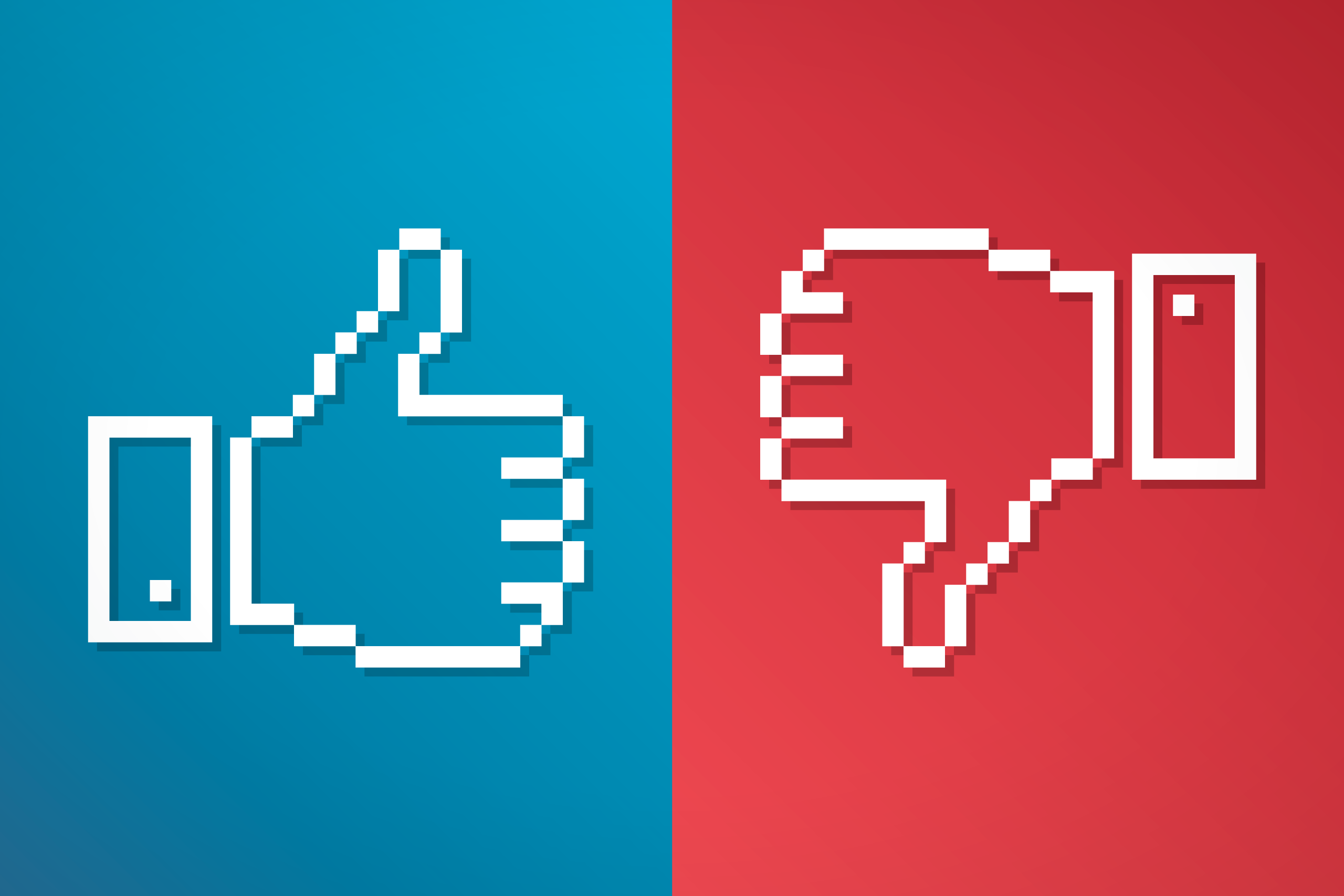 Customer experience, like technology has evolved considerably throughout the years. Some may recall a time when communication channels were limited to phone calls, snail mail and face-to-face interaction. With incredible technological advancements, particularly in mobile technology; customer engagement now comes in many different forms, most of which can be experienced from your lounge room. Digital customer experience includes those experienced through a digital interface, like a computer, tablet, or smartphone. Researching a product online, asking questions through live help on a website, using a mobile app to find a product and store location, searching for tech support solutions on a smartphone—these are all digital customer experiences.
To excel in this new world, it is critical for businesses to understand their customer's motivations, needs and wants. With this detailed understanding comes the opportunity to design your engagement approach to best serve your customers. This isn't an easy feat, and the idea of improving customer experience can be a great source of frustration, as businesses often struggle through trial and error until the winning formula is achieved.
Most customer journeys will require a number of engagement channels, and in order to optimise the customer experience, it is essential to identify these channels and integrate them into your operating model. This is generally known as Omnichannel Customer Engagement. To put it simply, this approach brings together the channels that your customers expect (and the business needs) into a coordinated environment creating a seamless and consistent customer experience.
When done well, this approach will be driven by the collection and analysis of data and using this data to keep customers fully engaged with your brand. The 2016 Australia Digital Experience Report, released by SAP, suggests that this capability will treble within the next two years.
The report also highlighted a number of other relevant trends and issues including:
Significant gaps between the digital experiences Australian consumers want and the digital experiences they get.
Consumers delighted with a digital experience are nearly five times more likely than those who are unsatisfied to remain loyal to a brand.
Improved outcome-based, omni-channel customer experiences were the top driver of digital transformation strategies among Australian organisations.
Organisations that perform best are those who unite their people and processes on a single system to deliver on their customers' relentlessly increasing demands.
Poor digital experiences can do more harm to a brand than a lost sale. Many love to share a bad experience, which can lead to multiple losses across multiple customers within a short timeframe, leading to increased growth of the 'switching economy'.
This report also reflects that customers demand simple, secure, seamless and personalized experiences – anytime, anywhere and on any device.
Digital customer experience is only going to expand here on in and will be a very important factor in customer engagement in years to come. There are many key factors that impact a customer's experience; these include convenience, consistency and relevance. But what goes into designing an engagement approach that customers prefer and appreciate?
In a time where technology can be some-what problematic and arduous because it is ever-changing, it is necessary to focus attention on the type of experience it takes for a customer to return for more. Consumers today have high expectations and are time-poor, therefore convenience is no longer a benefit, it's a necessity. There is also an expectation for real-time interaction, highly personalized and tailored to buying preferences, and transaction history and user behaviour.
Establishing digital experiences is crucial for most businesses to remain relevant and productive. To achieve success, it is necessary to implement an approach that is well defined and focused on creating the ultimate digital experience (for your business).
Different businesses have different customers with different expectations. For most businesses, the best way to understand your customer's expectations is to simply ask them. Give it a try with the next few customers you deal with and see how close to the mark your current approach is?