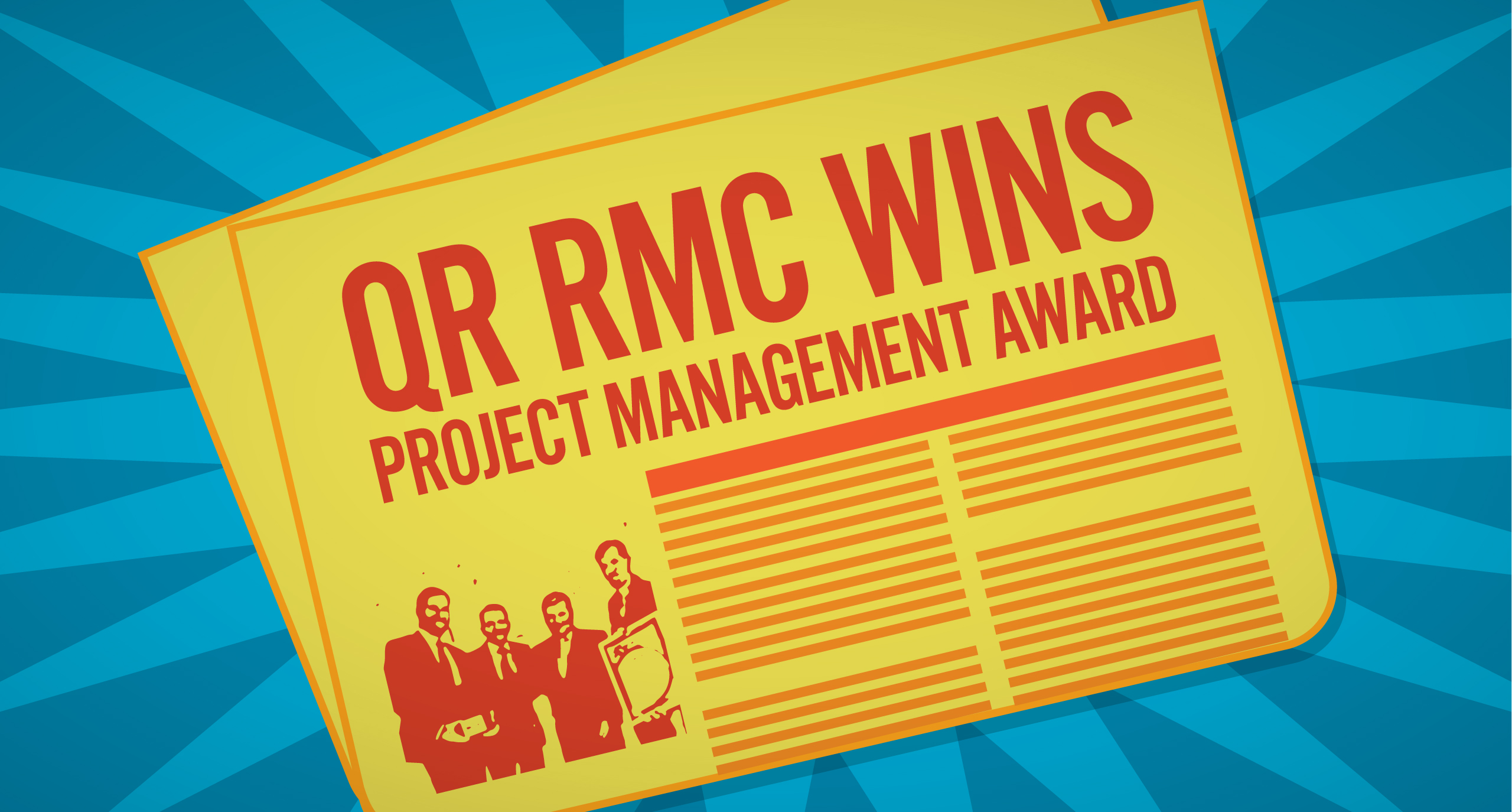 Queensland Rail, supported by Stockwell Bretton, have taken out the National and Regional Project of the Year awards at this week's Australian Institute of Project Management (AIPM) 2016 Conference.
As part of the 2016 AIPM Conference, a Gala Awards night recognised a range project management achievements, culminating in the National and Regional Project of the Year.
After winning the National Organisational Change Management category, Queensland Rail's Rail Management Centre (RMC) project then went on to win the National and Regional Project of the Year Award.
As the Change Management Project Partner for the RMC project, Stockwell Bretton were recognised for their role in overseeing the challenging transition into the new centre, alongside the introduction of new equipment and updated operating procedures, while building strong local ownership for the change.
The RMC facility is immensely critical to public transport in South East Queensland, with more than 250 Queensland Rail RMC staff supporting around 900 passenger services, 800 kilometres of track and 150,000 customers each weekday.
Managing Partner of Stockwell Bretton said it is great to be recognised in partnership with Queensland Rail amongst elite company and significant projects.
"There were many exceptional projects recognised at the National and Regional level and to win both our category (Change Management) and the Project of the Year at State, National and Regional level is a sensational result.
"The RMC project is a demonstration of how a collaborative and well considered approach to large changes can provide great results.
"We are grateful to Queensland Rail for embracing our open and proactive approach which provides the impacted staff with an opportunity to shape and support not just the change sequence, but also the long term operations.
"We were very lucky to be supported by strong leaders who helped us prepare and execute each stage of the transition using a 'best for business approach' that included capability, operational and cultural improvements", Mr Bretton said.