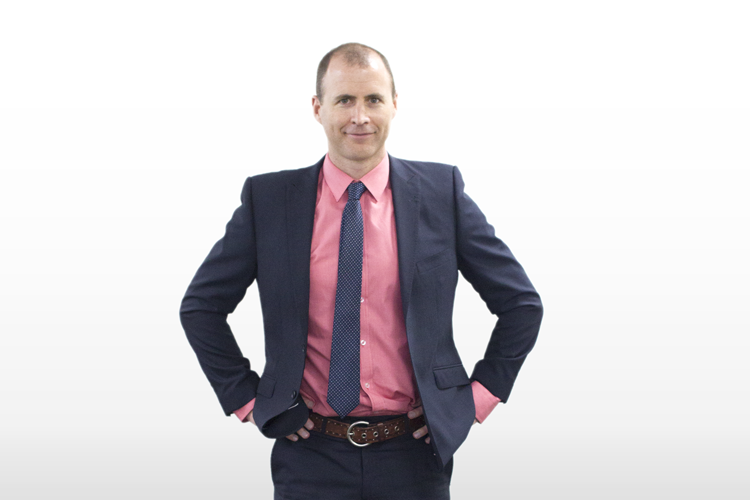 Have you ever wanted to understand more about leadership and change communications and how you can improve it across all situations?
On July 6, our own Principal Consultant, Ben Smith will be leading a discussion with the Queensland Branch of the International Association of Business Communicators on this very topic.
Titled "July 6: Straight Talking Success – how to keep it real during big changes", Ben will use an interactive discussion to outline how communications can be used as a spearhead for transformation projects, with a special focus on:
What to expect and how to prepare for it
Getting your strategic drivers right
How to manage expectations and live up to them
Choosing simplicity and authenticity
The difference between authentic and risk-driven communications
How to turn your leader into a straight talker
The discussion will happen on Wednesday, 6 July 2016 from 5:30 PM to 7:00 PM at the Paddington Hotel.
Find out more about the event and how to buy tickets here.