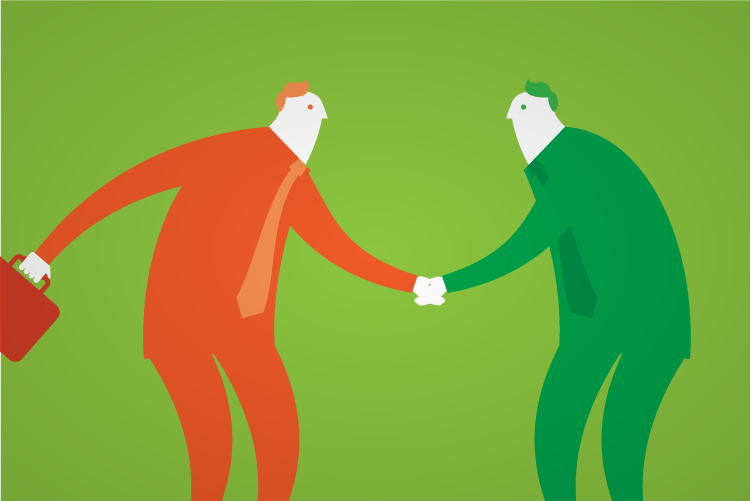 We are delighted to welcome new leaders to our Canberra office, as well as welcoming back a Principal Consultant in Brisbane.
Firstly, James Valentine has joined our team as our National Human Resources Lead and Principal Consultant. James brings more than 12 years' experience in HR generalist roles followed up by almost 5 years as a leader in Deloitte and KPMG.
James has made a huge contribution to major workforce transformation programs within Federal Government that include Workforce Optimisation, Organisational Design, Talent and Performance Management, Process Redesign, Change Management, HR systems definition and establishment of Shared Services.
As the National HR Lead, James will focus on further developing our Strategic HR offering and building our business scope and capability in Canberra.
Stockwell Bretton has also gained a very talented Senior Consultant in Darlene Quirk.
Darlene comes to us with more than six years' experience in leadership roles within Defence, and the travel, tourism and hospitality industries. Darlene's strengths lie in mobilizing teams identify strategic business and capability improvements and deliver these through targeted and tangible action plans.
Darlene will bolster our business improvement, creative engagement and team capability development services. Based in our Canberra Office, Darlene will support our Principals and Partners in delivering Transformation programs, while leading her own targeted projects.
Finally, we are very happy to welcome Angela Penfold back to our team to work out of our Newstead office in Brisbane.
Angela returns after a highly productive maternity leave period that included three children and a number of new qualifications. No stranger to being an over-achiever, Angela will return to her role as a Principal Consultant, leading Change Management and Communications projects and supporting our wider transformation programs.