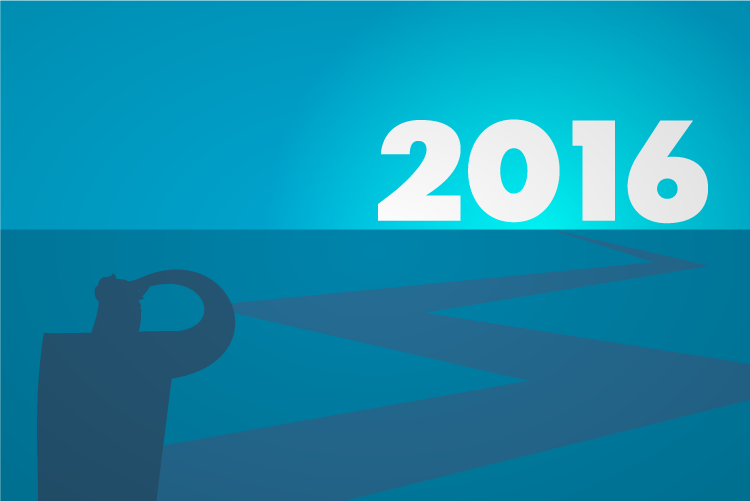 So – what can you expect from us in 2016?
It's no surprise that we say we will bring you bigger and better services, but it's worth noting that in one area we aim to bring you less.
In 2016 we will deliver:
More services – particularly in organisational performance, communications, creative services and digital capability.
More leaders – new national discipline leaders and specialists.
More partnerships – with like-minded organisations that can help deliver improved solutions.
Less jargon – you don't need more of this. 2016 is a good year to start using simple language. We can show you how.