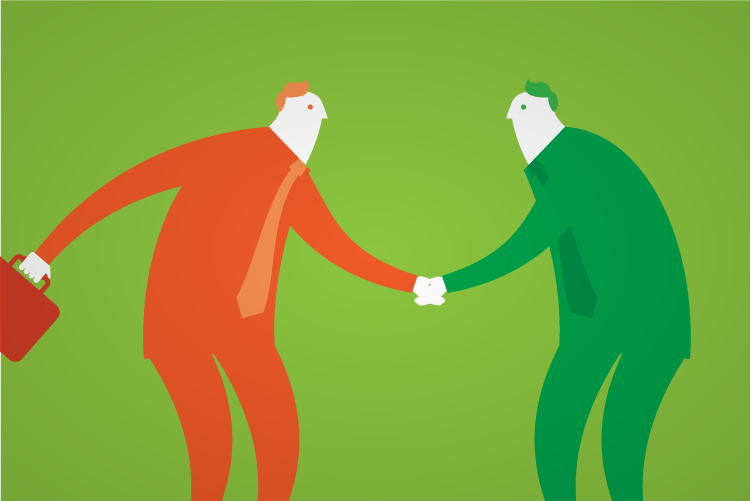 We are looking for smart, experienced and ambitious leaders to join our team and help steer the ship.
While we are open to discussing expertise in any of our service areas, we are specifically looking for Principal level consultants in Communications and Change Management and Strategic Human Resources.
As an integrated leader in our team, you will lead significant projects for a range of clients.
The focus of these projects will be aimed at delivering business improvements and organisational reform through organisational review, capability development and change management. You will work in a well-supported and dynamic environment.
Apply using the links above or send your resume and a covering letter to jobs@stockwellbretton.com