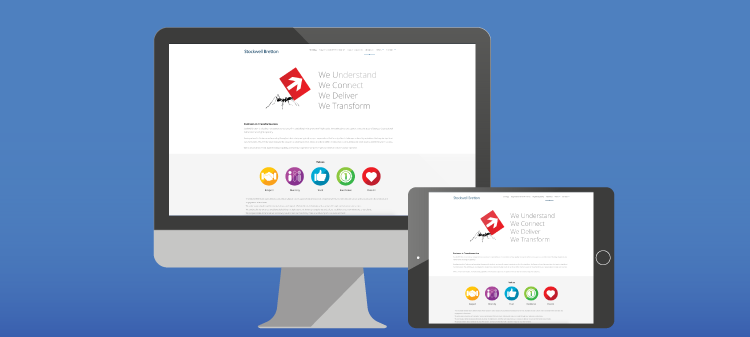 For some time we have been planning to shift our web presence in a way that reflects our agility, our creativity and our growing service offerings.
With this new site we have demonstrated our move towards a more organic, transparent and all- inclusive style of communications. We want to open up conversations, share our approaches and profile the work of our people in a very informal way. This new site structure puts you in charge of the information you seek through a more user-centred approach that reduces site movements. The end result is that you will find the specific information you need more efficiently.
This launch also allows us to start sharing a huge resource of materials that we have been developing for some time, and now we are in the swing of it, we will be adding new articles and imagery every week. In time, we will also add short tutorials, methodologies and a range of short films.
The development of this site and all of its key elements has all been done in-house. The strategy, the structure, the content and the animated features are all a demonstration of services we provide with our new Digital Capability team, in addition to our ongoing Marketing and Communications services.
As partners in transformation, we think our site demonstrates how we can transform our own presence while refining our skills in planning and delivering your transformations, whatever they may be.
We hope that you enjoy the new Stockwell Bretton web experience. We have had a lot of fun putting it together and we hope you get a lot out of the engagement opportunities we have created.