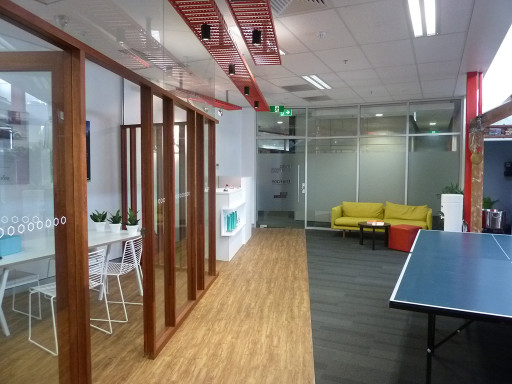 We are very excited to announce that Stockwell Bretton will be opening a new office in the next few months. This new office supports our growth in Brisbane as we bring on new staff and new skills sets to provide greater depth and flexibility for our Queensland clients.
After much searching, we found a perfect new space in Newstead alongside the gasworks development, which allows us to be part of an exciting area with a very creative and convenient space at level 3, 33 Longlands Street.
Similar to our previous office in Rosalie, this location gives us excellent access to the city, great public transport links, convenient client parking and some creative workspaces where we can host client planning meetings and workshops. We are also excited to be very close to some great coffee shops and a local micro-brewery!
We will move into the new office in August, with an official opening set to occur in September. Stay tuned for more on this event next month.