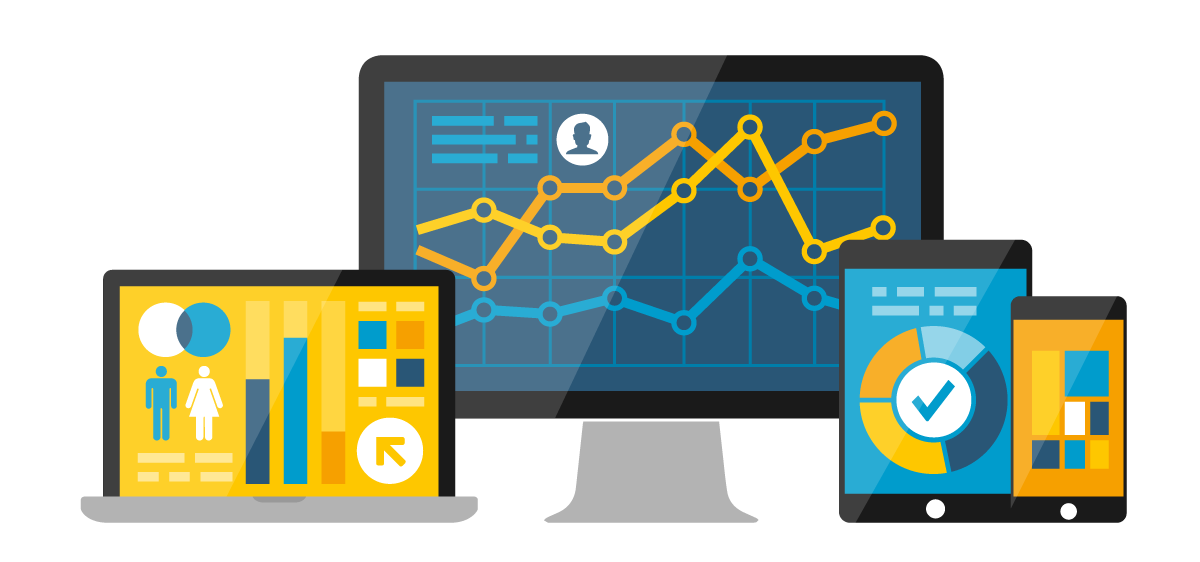 Challenge: A major organisational effectiveness and efficiency review conducted by a water utility identified critical capability gaps within a number of HR Group support systems, with recommendations for integration and automation of activities where practicable. They engaged Stockwell Bretton to undertake a detailed review of the exiting HR systems approach and capability, and develop an options paper for consideration by the Executive and the Board with recommendations to ensure a HR systems approach that could meet the growing and evolving needs of the organisation for at least the next 10 years.
Approach: Our team worked with key stakeholders and existing system providers to assess and document the capability of the existing system, processes and outputs. We undertook meetings with the system provider to better understand if and how the system and HR information services could be enhanced to meet organisational needs in the longer term. We also conducted a detailed market analysis activity to understand alternatives in the market, capability, applicability to the business environment, implementation options and associated costs. Finally, the team identified and conducted benchmarking discussions with organisations of similar size, industry and/or workforce profile.
Solution: This paper was presented to the Executive and Board, with a recommendation that the organisation seek to procure a new integrated HRIS. This recommendation was accepted and Stockwell Bretton engaged to manage Phase 2 of the project – Project planning and development for preferred HR systems solution (procurement of new integrated HRIS through select tender process. The scope of the HRIS included Payroll, Establishment and Employee Information Management, Time and Attendance, Performance and Talent Management, Succession and Workforce Planning, Injury, Workplace Rehabilitation and Return to Work Case Management, HR Reporting (Operational Reporting, Workforce Analytics and Business Intelligence) and Employee Self-Service.