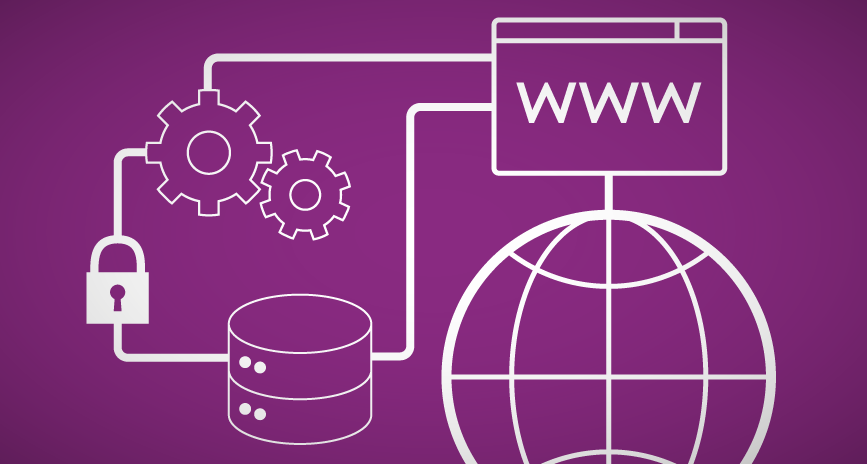 Challenge: A federal government organisation identified the opportunity for a digital transformation that would reduce manual processing and improve governance. To support this transformation Stockwell Bretton was engaged to provide advisory services. Acting as a conduit between the vendor and the organisation to ensure the developed solution would achieve its intended objective.
Solution: Stockwell Bretton worked with the organisation to develop a transition plan for integration of this system into the production environment. A central component of this plan was to identify risks associated with deployment of the software and the development of an approach that would ensure minimal disruption to business as usual during this rollout. Through actively engaging with the vendor we developed a readiness checklist that identified all key requirements that must be achieved to ensure preparedness for transition. We conducted regular pulse surveys to identify issues associated with rollout, obtaining user experience data that detailed feedback through all stages of the transition.
Result: Through working with the vendor and the organisation we were able to develop a staged transition strategy that the implementation of this software posed minimal disruption to service provision. Working with stakeholders to prepare for and monitor transition also ensured that issues were identified and resolved as efficiently as possible and that lessons learned from each site were applied to following implementation activities. Where system functionality presented issues we worked collaboratively to develop interim solutions that would ensure no degradation in service for the customer. This approach allowed us to ensure that the organisation was not responsible for any experienced delays throughout transition.