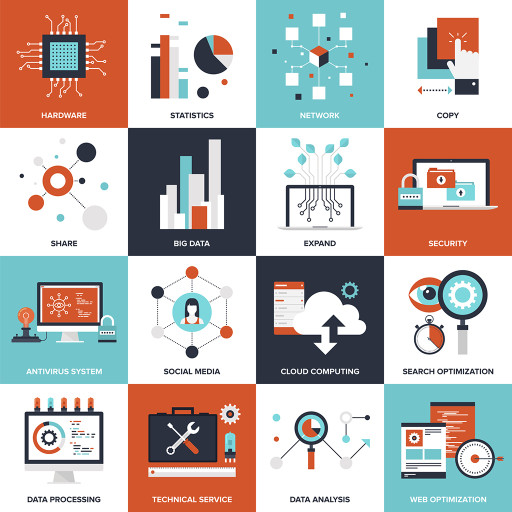 Challenge: Due to increase in organisational size and drive to maintain itself as an industry leader an Australian transport provider undertook a large-scale facilities upgrade project. The delivery of this facility was associated with extensive change for the organisation; Stockwell Bretton was engaged to provide change management services to facilitate successful transition.
Solution: Stockwell Bretton worked with the project sponsor to develop a comprehensive change management plan. This plan included an activity register which outlined the timeline for proposed initiatives throughout the 14 month project as well as a detailed communication and stakeholder engagement strategy. This strategy aligned to industry best-practice change management models. Activities reflecting the recognised stages of change. Working with the organisation we then established a change management working group which was used to review and refine the change strategy and initiatives throughout the project. This group included internal stakeholders who were well positioned to contribute to the change strategy and deliver a positive change message on the ground.
Result: Establishment of the Change Management Working Group and development of the Change Management Plan has provided foundation to support ongoing change efforts throughout the project. Stockwell Bretton has partnered with members of this working group to deliver change initiatives. Refining activities to ensure achievement of objectives. This approach has provided strong internal ownership over the change and has resulted in ongoing achievement of objectives to support the successful transition to the new facility in December 2015.